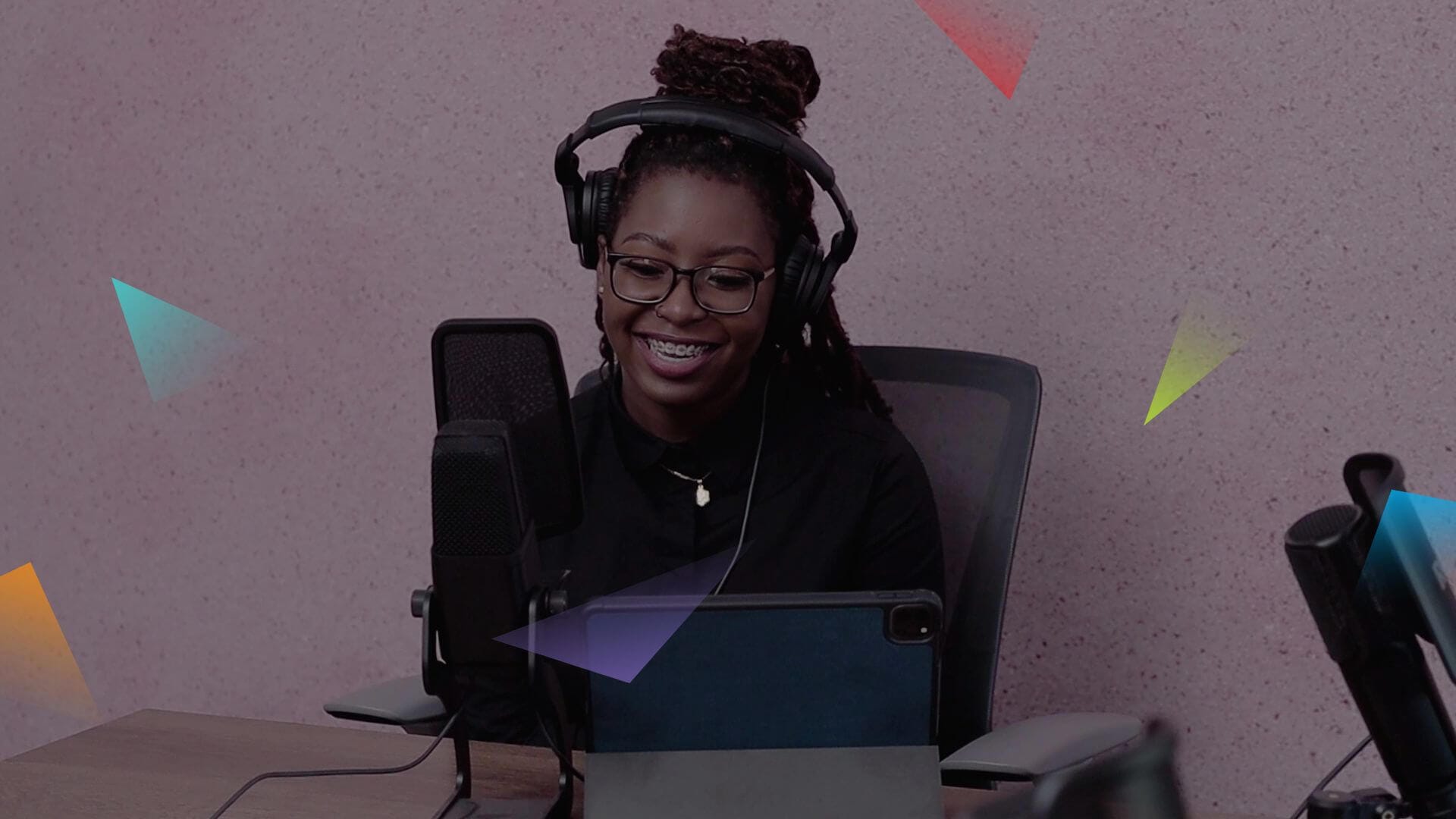 Frequently asked
questions
The Artistic Psychologist started as a platform of creative expression, via a blog, about mental health from my personal perspective
About Us
FAQs
What treatment approach do you use?

Most therapists (myself included) use an integrative approach which combines various healing modalities to ensure successful treatment for the client.

How frequent are the sessions?

Sessions are typically once a week. In some cases, however, if I assess that an individual is in a more dire situation, I will advise that we have more frequent sessions, to begin with, before we settle into the regular once-a-week sessions. Later on, as we progress towards the completion of sessions, I may suggest more spaced-out sessions, e.g. every two weeks or even monthly.

How long will therapy take?

This depends on each individual's needs. The duration of your sessions will be discussed and agreed upon during the consultation.

How will I know you're the right therapist for me?

Ultimately, you need to trust your gut. The therapist that will be right for you will feel like a safe space, and you will be able to open up. Sometimes it takes a session or two to figure out if a therapist is the right pick for you; however, if you feel for whatever reason that you are unable to open up, then the therapist is not for you. Remember, you can always seek another therapist's services.

Do you provide in-person or online therapy?

I provide sessions both virtually and in person. However, sessions are strictly in person for children between 10-14. I may also insist on in-person sessions for some specific cases; this will always be discussed and agreed upon.

Is online therapy best for me?

Online therapy is just as efficient as therapy in person. Coming in person may be overwhelming for some, so online therapy could be a great way to ease yourself into it. However, for online therapy to be efficient, you need to feel safe and comfortable in the place where you will be taking your sessions; otherwise, you will have a hard time opening up.

What challenges do you help with?

Some of the challenges I help with include: anxiety, depression, self-esteem, relationships issues, abusive relationships, adjusting to change, bullying, body image issues, grief and loss, trauma, and self-discovery.

Are there any issues or types of clients you don't work with?

I do not work on cases of addiction and drug abuse. I do not take clients over the age of 26. I do not offer couples therapy.

How long does one session last?

A session is typically an hour long. The consultation session, however, may last between one and a half to two hours.

What is your cancellation policy?

Each client has a responsibility to notify of cancellation at least 24 hours before their session. If this is not adhered to, the client will be required to pay the full fee for the session. Exemptions are made in cases of emergency. There will be a reminder of this in the consent form the client signs before starting therapy.

Do you prescribe medication?

No. Only a psychiatrist can prescribe medication. A therapist should not prescribe medication.

Do I need a referral from my GP or another health professional to seek your services?

No, you do not. Sometimes a referral will lead you to therapy, but for the most part, each individual knows themselves best. You are, therefore, the best person to decide whether or not you need therapy.

Will you be available for me in a crisis?

We will discuss cases in which the client can reach out and how they can do so during the sessions. However, it is essential to note that therapy serves to help the client to be able to cope on their own, even in times of crisis. So, clients are encouraged to try and apply the various coping mechanisms they are equipped with during therapy.

How do you work with other professionals?

A therapist, just like any other professional, does not work alone. Consultation and collaboration are key and help ensure that the client gets the best care possible. This includes working with professionals such as teachers, doctors, psychiatrists, fellow therapists etc. With permission from the client, the therapist can consult and work with these other professionals on the client's needs. If the client feels like they would like the therapist to work with any professional in their life, they are encouraged to ask, and we will discuss that.

How do I know if my problem is serious enough for therapy?

Each person and situation is unique, so what is a problem for you may not be a problem for someone else, and that is ok. What counts is how something makes you feel. If something is making you feel bad and you are having difficulty coping, then therapy is a great place to unpack that.

How does confidentiality work?

Everything discussed between a therapist and a client in the counselling session is kept in the strictest confidence. Any disclosure would require a court order, even in circumstances in which you, the client, request such disclosure (e.g. court case, insurance claim etc.). In my case, I will also carry confidentiality in the community, which means that if we happen to bump into each other, I will not say hello first or put you in a situation where you have to explain your relationship with me. However, I am always open to interacting with clients outside my office if they make first contact. However, suppose there is convincing evidence that the client intends to harm themselves or others. In that case, the therapist will need to break confidentiality by informing the client's doctor, guardian or, in serious cases, the police. This would ideally only take place with the client's prior knowledge.

Disclaimer:

Counsellors (myself included) might keep brief notes after a session, which will be anonymised and securely stored, and there is no way you could be identified from the notes. Occasionally, a counsellor might want to make an audio recording of your session to monitor their work, but this would only occur with your prior knowledge and permission. Again this data would be securely stored and destroyed after use.
As per the Kenya Psychological Association, each counsellor must have regular supervision and will need to discuss their work with a supervisor. Consulting with other colleagues from time to time helps to gain assistance and insight into providing quality and helpful service. However, your counsellor will not disclose your name or any other information that would enable you to be identified.

How much do you charge per session?

I charge between Ksh 1000 to Ksh 3000 per session. The client should make payment for sessions within 24 hours after the session.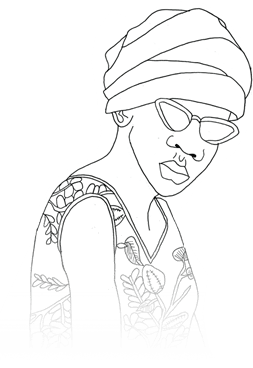 Come back home
to yourself